Every Driver Needs Good Tire Packages in Calgary
Although no one really wants to spend their hard-earned money on new tires, doing so is a reality and should never be put off. But, what factors should tire shoppers consider when searching for tire packages in Calgary?
The Perfect Place for Wheels, Rims, and Tire Packages Calgary
Your tires are arguably the most important part of your vehicle. They're the connection with the ground, the part you depend on to help you get from one place to another. At Good Tire, we offer a full line of top-quality wheel and tire services. We offer the best tire packages Calgary and wheel products available today and can help you with any tire or wheel needs you might have. Take a look at our products online or give us a call to get more help so you can keep your vehicle safe on the road.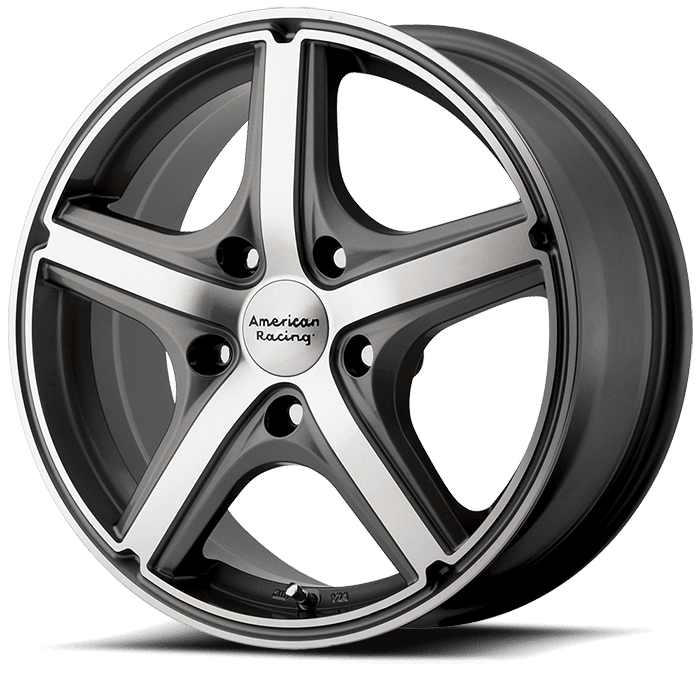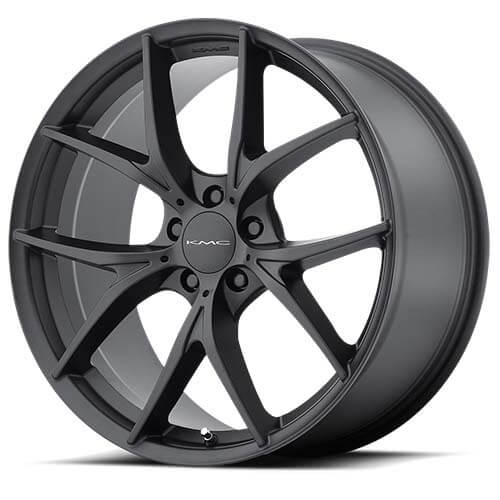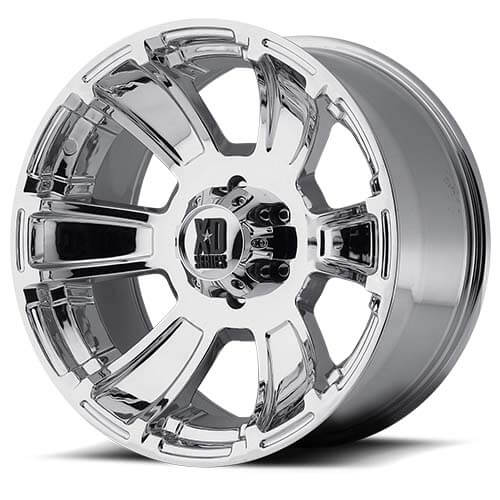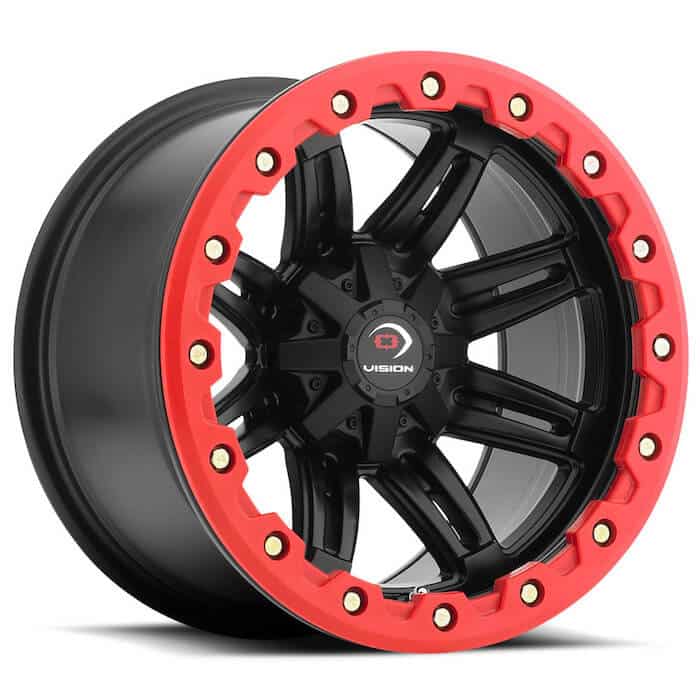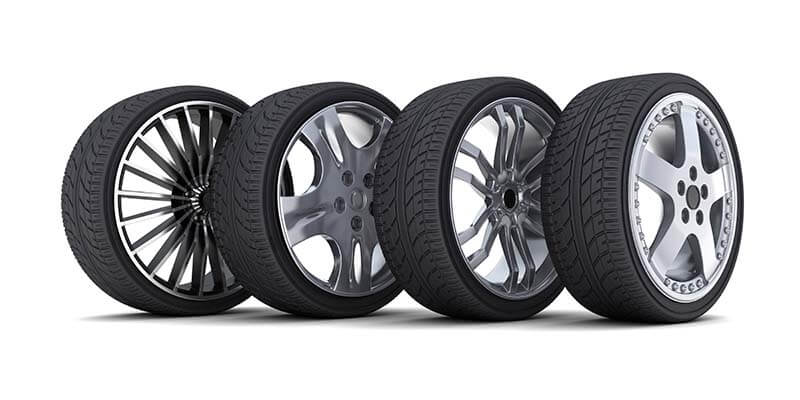 Air Pressure Checks and Refills
When tires are under-inflated, they can be risky to drive on because of the risk of a blowout. We offer air pressure checks and refills to ensure your tires are properly inflated and ready to be used. This not only keeps you safe on the road but can help extend the tread life for your tires and boost your vehicle's fuel efficiency. You don't need to have an appointment for this service. You can simply drive up and ask for help.
Understanding Your Tire Packages Needs
Different types of vehicles and varying driving habits mean your Calgary tire needs won't be the same as everyone else's. That's why we take the time to review your driving habits before making recommendations for new Tire Packages Calgary.
For example, anyone driving off-road or in harsh conditions will need different tires than someone who never leaves paved surfaces. If you're hauling heavy loads or pulling a trailer, those tasks must also be considered when choosing Tire Packages in Calgary.
Calgary winters also cause problems for drivers, which means our team of tire professionals will work with local drivers to make sure every vehicle is prepared to face the worst winter weather and road conditions. Ask us about the strategies we recommend for coping with Calgary's winter roads.
TPMS Services
Modern cars are equipped with TPMS or a tire pressure monitoring system. This lets you know if your tires are under-inflated so they can be refilled. If this system is not working correctly, you may not know when your tires are under-inflated or when one may be starting to go flat. It can be risky to drive on under-inflated tires, and your vehicle won't be getting the best mileage possible. At Good Tire, we offer no-obligation TPMS checks to all our customers. If the TPMS system isn't working properly, we can discuss replacement options with you.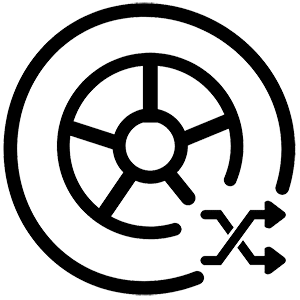 Tire Rotation and Balancing
Vibrations can happen when your vehicle's tires are not balanced. This can lead to uneven treat wear and your tires wearing out before they should. We offer tire rotation and balancing to maintain even tread on the tires and to make sure your tires last as long as possible. When you purchase tires from us a Good Tire, you get tire rotation and balancing for the life of the tires.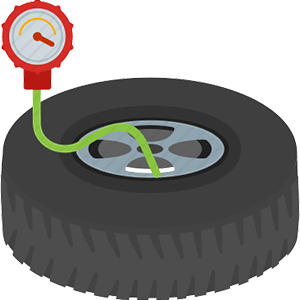 Tire Inspections and Flat Repair
Regular tire inspections help ensure your vehicle's tires are in working condition. At Good Tire, we can check for uneven tread wear, punctures, leaks, sidewall damage, and any other issues your tire may have. If we uncover any issues, we can let you know about them. If your tire is flat, we can do the repair for you if possible or let you know about replacement options for your vehicle.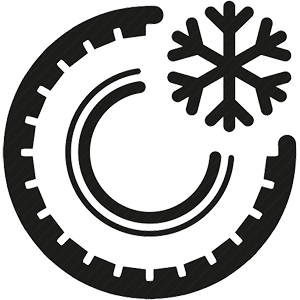 Winter Changeovers and Studding
When winter arrives, you need winter tires to handle the tough driving conditions. Good Tire offers tire changeover services to remove summer tires and install winter tires. This helps keep you and your family safe when the weather is icy or snowy. If you prefer winter tires with studs, our team can install the tire studs as needed. This helps prevent sliding in icy and snowy conditions, something you may want to consider if you need to drive a lot in adverse conditions.
Safety Is Always Important
Your safety is always important. That's why we recommend replacing tires before they become dangerous. It's pretty easy to see when tires are nearing the end of their useful life, as the tread will be worn, or cracking may develop in the tread or sidewalls. If you're unsure how to determine when to replace your vehicle's tires, feel free to stop in and we'll gladly take a look at the tires and let you know when to start shopping for replacements.
Remember that the weather conditions dramatically impact how well a vehicle handles. Rain and snow make it more difficult for tires to grip the road's surface, which means you won't be able to respond as well to emergency conditions. That's why it's so important to leave more room between your vehicle and the one ahead when driving conditions deteriorate.
Wheel/Rim and Tire Packages Calgary
Along with providing a number of tire services to keep your vehicle safe on the road, we also offer wheel and tire packages to make purchasing new tires easier. Simply check out our products online to learn more about the options available or contact us to learn about any specials we're offering. Whether you need 1, 2 or 4 new tires for your vehicle, we have exactly what you need and can have them installed for you quickly. If you're looking for a full set of rims, we can get them on your vehicle and have you ready to go again in no time.
Your vehicle's tires are all that stand between your vehicle and the road, so it's important you keep them in excellent shape, especially in adverse weather conditions.
Good Tire offers alignments, tire repairs, tire balancing, rotation services, changeovers, and more to ensure your tires stay in the best shape possible. We also offer wheel/rim and tire packages if you ever need new tires so you can purchase the best tires for your vehicle. Once you get new tires from us, we can let you know about the maintenance options you'll want to come in for as well as help if they ever need any repairs. Check out our products online now or stop by to get the services you need to keep your tires in great shape.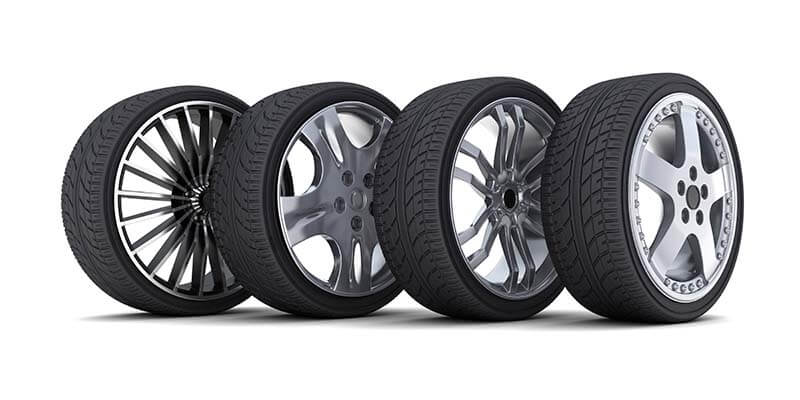 Choosing the Most Appropriate Tire Packages Calgary for Your Vehicle
There are many brands of tires competing for your business. Major brands like Michelin, Toyo, Yokohama, and Bridgestone are commonly recommended by tire retailers, but there are many other, less-known brands you might want to consider. In some cases, smaller tire companies may offer deals and performance that are hard to beat.
We carry several brands and have ready access to others, and we'll always take the time to review your needs when making any recommendations. Since there are several factors to consider when purchasing good tire packages in Calgary, we know most people are likely to need help when making a buying decision. We're always available to make the process as painless as possible. Here are just a few of the factors we'll be happy to discuss.
Size
The tires your vehicle came with are generally going to be the best choice when it's time for a new set. However, there are times when a slightly different size may be appropriate. Your vehicle owner's manual will usually suggest sizes, and we have access to data that lets us know when installing a different size tire is appropriate.
Load and Speed Ratings
Load ratings dictate how much weight a vehicle's tires will safely support. Speed ratings provide data letting vehicle owners know the maximum speed a vehicle should be driven when loaded. Don't worry if you're confused over the ratings. We'll gladly review the data with you.
Treadwear Grade
Tires are also rated by the number of miles they're expected to last. Many less-expensive options will last 30,000 to 40,000 miles. Premium tires may be rated at up to 90,000 miles.
Traction and Temperature
As you already know, weather conditions impact how well a tire performs, but so do temperatures. Exceptionally hot or cold weather greatly affects traction and stopping distances. Feel free to ask us about these ratings when we're discussing possible tires for your vehicle.
Of course, there are other issues to discuss. If you're a serious off-roading enthusiast, you will want tires designed to handle rocks, mud, or even sand. We've got solutions to ensure your vehicle always has the best tires for your driving needs.
Taking Proper Care of Your New Tires
Tires will always last longer when they're taken care of properly. That care starts with the tires' initial installation. When we install new tires, we carefully inspect the wheels to ensure there are no defects that will affect a tire's performance.
We'll also suggest vehicle owners install tire pressure monitors if the vehicle was not equipped with them from the factory. A tire's worst enemy is low air pressure, and a quality monitoring system will alert drivers when any tire's air pressure deviates from the recommended levels.
We'll also recommend balancing and rotating tires at specific intervals. It's important to keep the wear on all four tires equal so the set will last longer. That requires routine servicing we're happy to provide. All manufacturers provide basic maintenance guides, but those guides are for average drivers and driving conditions. Your needs may vary depending on your use patterns.
Repairing a Damaged Tire
If you happen to run over a nail or some other object that causes a flat tire, it's vitally important the tire be repaired correctly. Our service team has the knowledge and experience to repair damaged tires properly. That means you'll be able to use that tire without having to worry about any safety issues.
In some cases, tire damage can't be repaired. We'll always let our customers know when a tire should not be repaired. It's never a good idea to use a large patch to repair serious damage, and we'll always let you know if it's time to replace a damaged tire rather than repair it.
Got Questions?
If you've got any questions about tires, feel free to contact our team for advice. Whether it's routine service, repairs, or purchasing new tires, we're always here to help. Remember, your safety is always important, and we're here to keep you and your family safe when traveling. If it's time for new Tires! get in touch today.
Want to Trade-In Or Sell Your Used Tires?
Get a free appraisal within minutes when you come on in and see us!