Kapsen Tires is a company focused on manufacturing and providing truck and passenger vehicle tires that meet the high standards of quality and safety that modern drivers demand. With a long-term commitment to high-levels of customer satisfaction, drivers can feel confident that when they purchase Kapsen brand tires, they have a safe, reliable, and well-made tire designed for everyday use.
When searching for Calgary Kapsen Tires, drivers will find there's an extensive array of options. Commercial drivers will find a range of steer, trailer, drive, and all position tires that have been approved by ECE, INNMETRO, SONCAP, LABLE, EU, and more. These tires offer both support and power for large and powerful vehicles on the road.
In addition to quality commercial tires, Kapsen also provides passenger vehicle tires explicitly designed for an array of road conditions, including all-season weather. Featuring things like longer tread life and high-speed stability, drivers can feel confident these tires will deliver a comfortable driving experience while improving safety while on the road.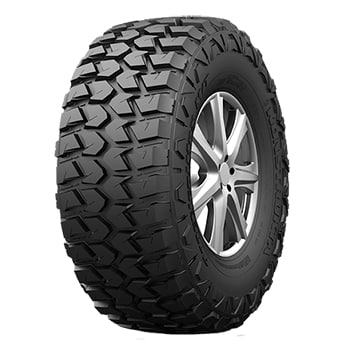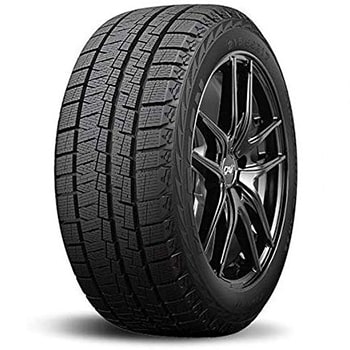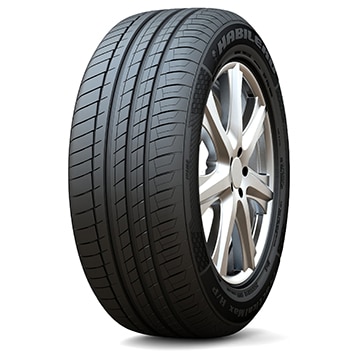 Why Kapsen Tires Are a Popular Option
Unlike other brands of tires available for purchase today, Kapsen doesn't compromise when it comes to materials, quality, reliability, or performance. The company is dedicated to providing drivers of all types of vehicles a safe and comfortable experience. From cars and trucks to forklifts and more, Kapsen offers reliable and quality tires to get from point A to point B. It is all thanks to the way this company has combined innovative technology and high-quality materials to create affordable tires that are in it for the long haul.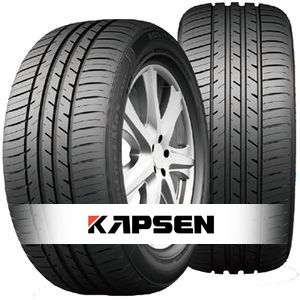 Give us a call at (403) 453-2008, stop by, or read on to learn more about the tire packages we have to offer.
Top Kapsen Tires Available today
When looking for Kapsen Tires for Sale, there are more than a few options to choose from. Keep reading to learn about some of the options with the highest ratings right now.
HS101
These tires are designed uniquely for long-haul applications on the highway and ideal for steer and trailers on commercial or heavy trucks. With quality performance and load capacity, low noise and rolling resistance, these tires not only provide a safe ride but improve fuel efficiency.
HS102
Another highly rated Kapsen tire option, the HS102 series of tires are designed for regional applications. Another commercial tire for buses and heavy trucks, the mixed pattern design on the tire offers superior braking power and traction for wet or dry conditions. Also, thanks to the five eep grooves present in the tire, it provides users with long service life.
HS203
Designed for urban use, this commercial tire is perfect for heavy trucks. It offers a high level of abrasion resistance along with superior heat dissipation performance. The braking performance is also highly rated to provide a smooth and safe ride for large vehicles on the road.
HS166
The Kapsen brand has designed this tire for urban and regional applications and unpaved road use (off-roading). Offer superior heat dissipation and abrasion resistance, these tires offer drivers durable traction – on or off the road – and excellent handling performance.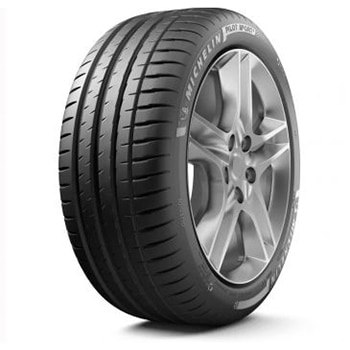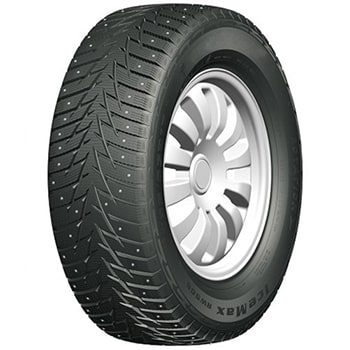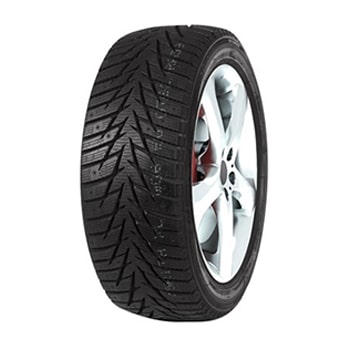 Where to Purchase Affordable Kapsen Tires
Buying Kapsen tires for commercial or passenger vehicles is a smart move for anyone searching for an affordable and safe option. There are several retailers in any local area now carrying this quality brand, and most will discover the cost of this tire is much less than some of the more significant name-brand options that are available for purchase today. It makes this a safe, well-known tire brand an excellent choice for commercial truck drivers along with passenger vehicle owners. Contact a local service provider today to find out about the selection of Kapsen tires they have in stock and make a smart purchase that provides a high level of safety and reliability while on the road.