Calgary Tire & Wheel Shop
Good Tire is more than just another Calgary tire shop. We are YYC's favourite local & leading tire and wheels provider. We take pride in our top-quality products whether they're used or new. Driving in southern Alberta can be challenging, whether because of wintry weather or overcrowded roads. As the most dependable supplier in the area — we are passionate about keeping our clients safe and sound all year-round.

We're here when you need us
Sometimes problems with your vehicle just happen! We're here seven days a week ready to resolve your issues. Our licensed & highly trained technicians are standing by from 9 a.m. to 7 p.m. each day. We're available to make sure your tires and wheels are in perfect shape — no appointment needed.

Top-quality products and services
Our massive selection includes all drivers and all vehicles. Our experienced, and knowledgeable staff members are ready to recommend and help whether it's an emergency or not.

We got you covered
Good Tire does it all, from mounting, balancing, rotating, studding, and repairs, we pride ourselves in providing the best Calgary tire service — period! Come on in and find out for yourself!
Give us a call at (403) 453-2008, stop by, or read on to learn more about everything we have to offer.
Top-Quality Tires in Stock
With its harsh winters and hot summers, Calgary can be hard on tires. We love putting the perfect set of tires on any vehicle our customers entrust to us. Our massive selection ensures that we can always provide an ideal tire for any car or truck. Good Tire Calgary employees have the know-how needed to identify the best, safest tires for any vehicle and budget, whether they are: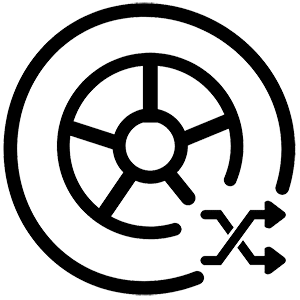 All Season Tires
Calgary drivers get all kinds of strange weather! All-seasons highlight versatility and practicality. We sell more all-season tires than any other kind and for a good reason.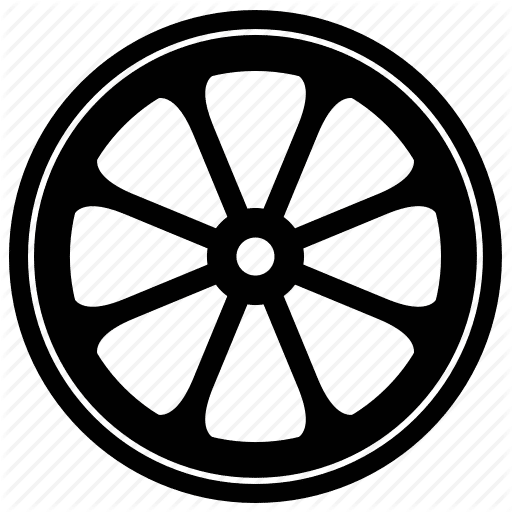 Performance
Sports cars shine when we fit high-performance wheels with plenty of grip and low rolling resistance. We also stock many models of performance-oriented tires that are perfect for pickups and other large vehicles.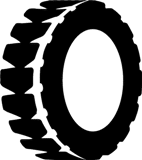 Trucks and SUVs
Heavier vehicles like trucks and SUVs stress their tires more with every movement. We stock many wheels that can stand up to these forces for tens of thousands of miles.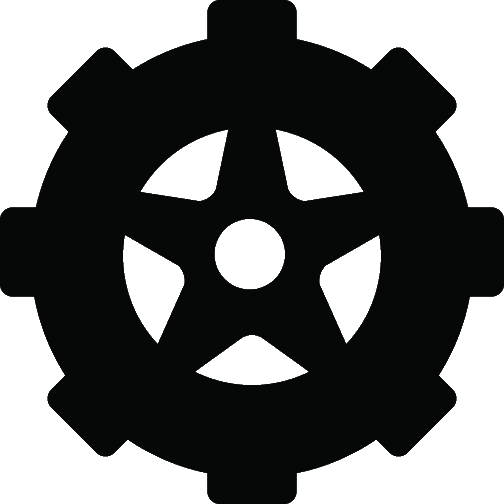 Winter Ready
Switching to dedicated winter tires is an annual ritual for many Calgarians. From stud-ready models designed for four-wheel-drive, to high-performance winter treads, we have many to choose from.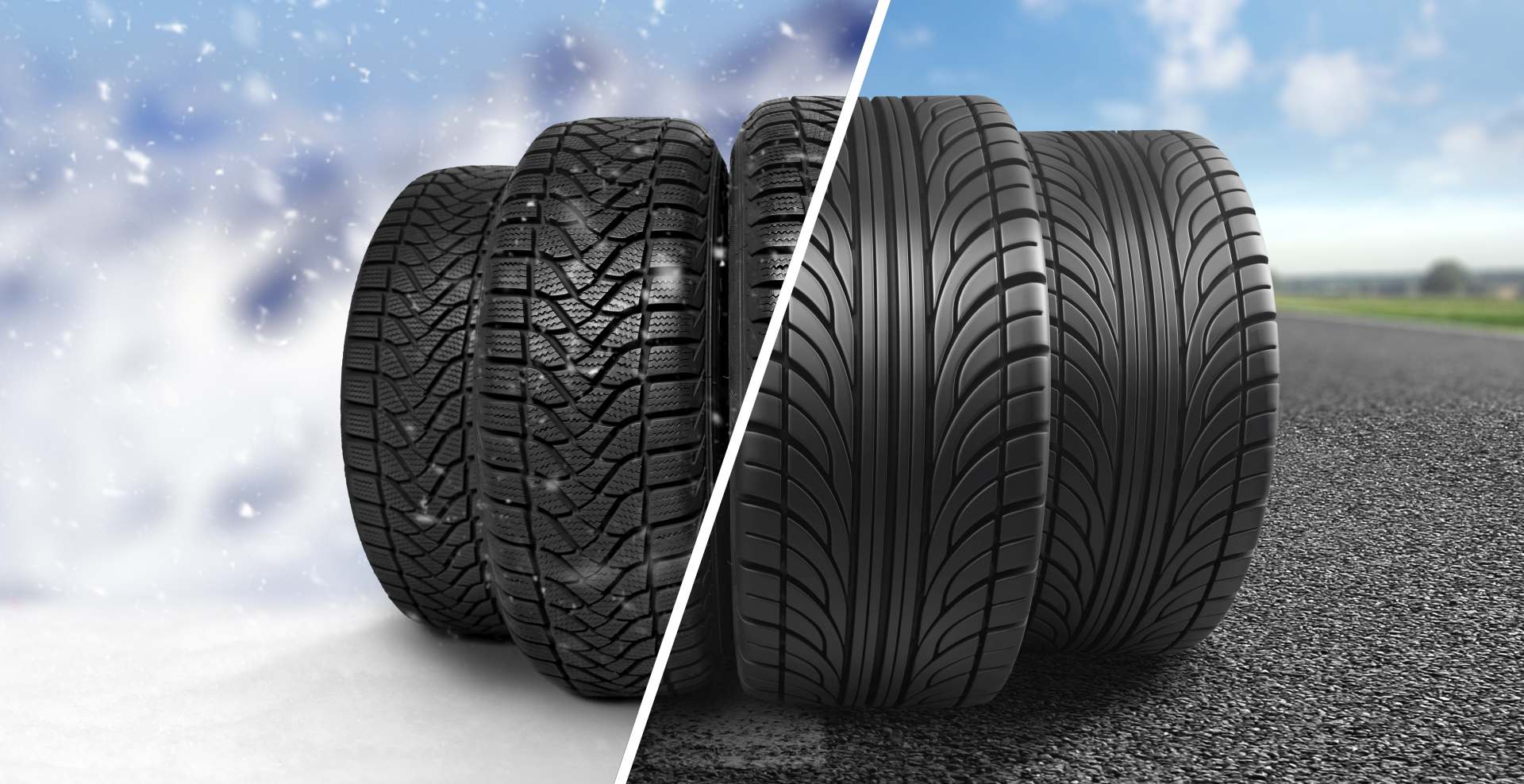 At Calgary Tire, we believe that informed customers inevitably fare the best. Our highly trained experts are always ready to answer any questions you might have about our tires or other products and services.
Calgary's Best Selection
A better set of wheels can help make any car or truck look great while improving performance and efficiency in the bargain. We stock the highest-quality wheels from all the top manufacturers, ensuring that our customers always come out ahead.
Our huge selection covers just about everything which include: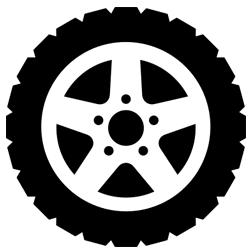 OEM and Replicas
When a vehicle's original wheels need to be replaced, our top-quality OEM products preserve its looks and personality. We also stock many replicas of classic and well-known wheel designs that are ready for installation.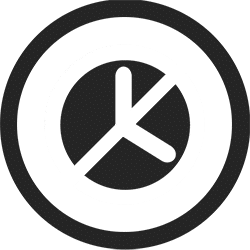 Improvements
Sleek, lightweight high-performance wheels reduce un-sprung weight and improve performance. Many of our performance-focused wheels are also stunningly good-looking.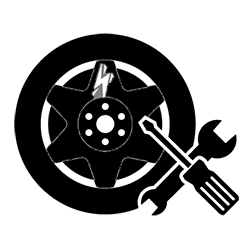 Winter
Having a second set of wheels always makes life easier, as you never know when you might beed them. Our rugged, corrosion-resistant winter wheels help keep your primary set looking great throughout the rest of the year.
Our certified technicians offer a
full range of services
that keep your tires and wheels in perfect shape. No appointment is ever needed, just come on in!
Mounting
Whether you buy from us or bring your own, we always take the greatest of care with installation. With correctly mounted gear, you'll always feel safe, as well as more confident on our roads.

Inspections
We're ready to diagnose and resolve any problem that might arise. An occasional inspection can stop costly, inconvenient issues from developing later on.
Seasonal changeovers and studding
When the time arrives to install winter gear, Calgary residents recommend us more often than any of our competitors. We can also add studs to compatible tires to provide the ultimate traction throughout the winter season.
Repairs
If you ever get a flat or any other problem, our Calgary tire technicians will get you back on the road quickly and safely. Every member of our service department is committed to being transparent and forthright at all times. That means we will never try to sell you a new set of tires when a simple repair would do.
A Calgary Tire and Wheel Shop You Can Count On
There are few things more important for drivers than simply making sure that their wheels are always in prime condition. We take our responsibilities seriously and never sell inferior products or take shortcuts when it comes to service.
That commitment to our customers has helped make Good Tire one of the best-reviewed sources for wheels and tires in the Calgary area. Visit us at 130-1830 52nd Street SE or give us a call to learn more about how we can help.
Tire Brands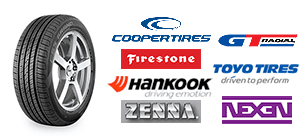 Different tire brands including Atturo, Bridgestone, Continental, Goodyear, GT Radial, Hankook, Nexen, Toyo, Zenna and many more.
Custom Wheels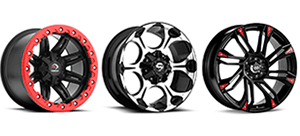 Good Tire also offers Replica Wheels and various brand wheels including American Racing, Enkei, Fuel, Helo, KMC XD Series, Vision etc.
Seeing is Believing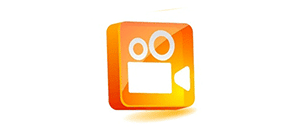 See these Good Tire Calgary Store featured tires in action: video presentaiton of Hankook, Cooper, GT Radial, Firestone, Nexen, Toyo.