COVID-19 Update Click Here
Your Shop For Tires In Calgary
As the leading tire shop in Calgary, Good Tire places customers first; from the moment you roll in until the time you drive away with your new tires, you'll be with experts in this field. Our professional tire technicians will help you find the tire that suits your vehicle, as well as assist you with tire changes and repairs. We work with the leading tire brands, ensuring that your car gets the best tires in Calgary. Your vehicle will be the hands of skilled, caring professionals who know tires inside-out. We offer our customers:

Superior customer service


Thorough tire replacement services

Professional, friendly and educational tire technicians

Leading tire brands that meet your specific needs

Unsurpassed affordability and reliability
Your Trusted Source For Tires In Calgary
You shouldn't head into another winter with those bald, aged tires. If your tires no longer have a deep enough tread, are showing any signs of metal or wear and tear, or are a constant source of worry, our tire shop can help. Good Tire understands how important it is to have a safe and reliable vehicle — particularly in the winter months — that you can depend on. If your tires are not in great shape, your car won't operate safely, and you will put you and your loved ones at risk. As your premier tire experts, we understand just how important your vehicle is, so we will provide you with top tier full services, such as tire repair in Calgary, to ensure you are safe on the road.
Give us a call at (403) 453-2008, stop by, or read on to learn more about the tire packages we have to offer.
Affordability and Quality, Guaranteed
Our lineup of tire services is designed to offer everything you need to stay on the road and allow you to commute, work, and play safely. By providing the best brands at the lowest possible prices, we ensure you can always find what you need — and that you don't end up overpaying for your Calgary tire services. That commitment to affordability is just the start; our customers are like family, and we make sure that every vehicle we equip with tires in Calgary gets our full attention.

Easy Shopping for Tires Calgary
Your car, truck or SUV won't deliver the best performance unless you have the correct tires for the job. Our Calgary tires location in the SE ensure that you can always find the models you need — without lengthy wait times or costly delays. Good Tire places your needs first — we ensure that you won't have to spend any more time waiting for your vehicle than you need to. We cater to families with busy schedules, 9-5 workers who must have reliable transportation and anyone who needs to be able to rely on a personal vehicle to get around. Buying tires in Calgary has never been easier and convenient.
In & Out Calgary Tire Service
Good Tire knows you have a busy life — and that you need to get back on the road right away. As a leading provider of tires and services, we are dedicated to ensuring you get the best possible service, whether you need a single tire or an entire set. By offering the biggest names in the tire industry, from Goodyear to Pirelli, Michelin and Firestone, we can provide the fastest tire service in Calgary and ensure you don't spend a lot of time waiting around or trying to find the right tires.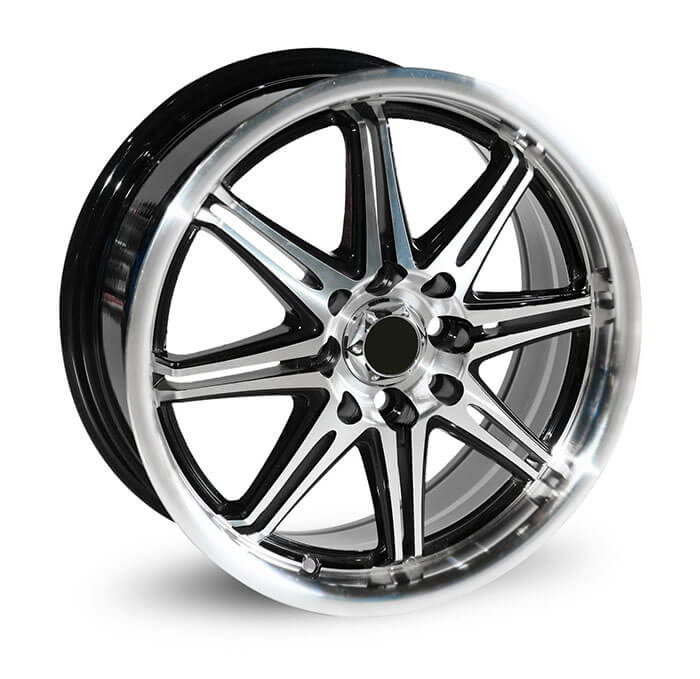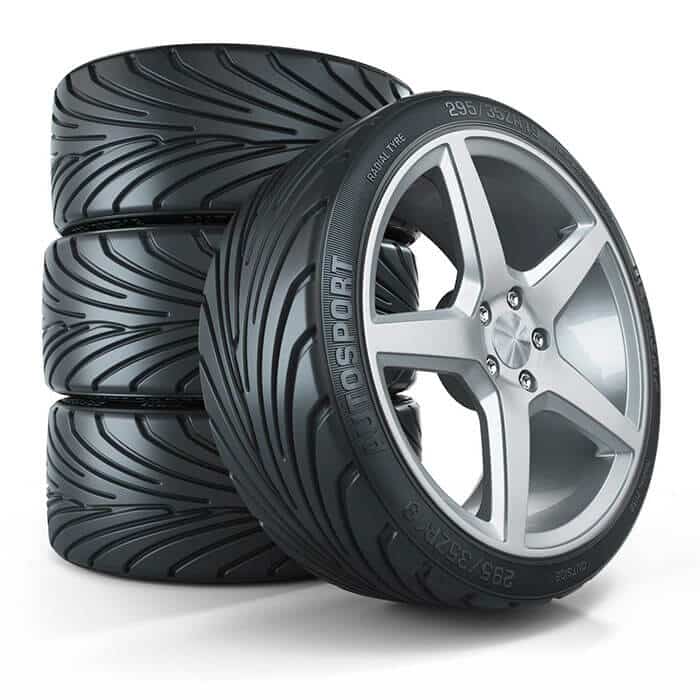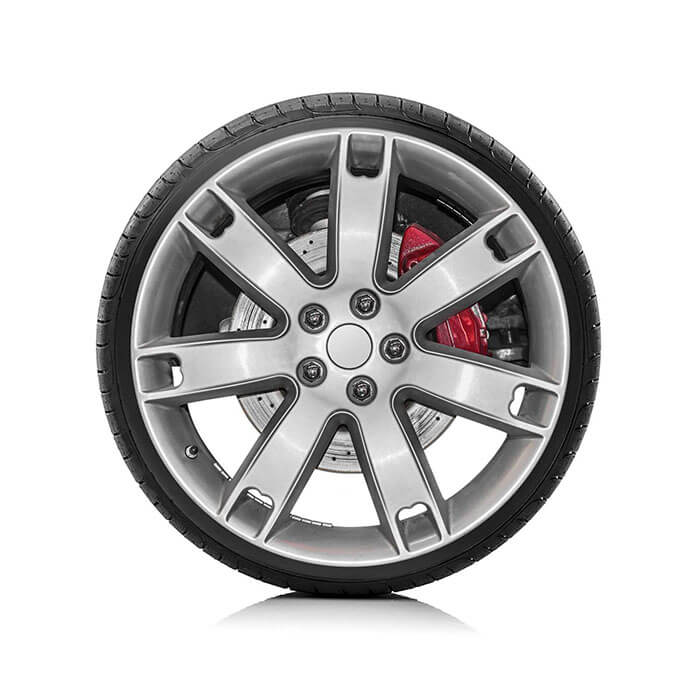 Get The Best Tires In Calgary With Us
With one original and conveniently located tire shop, Good Tire takes great pride in delivering the best brands of tires to Calgarians. Our extensive experience, on-hand inventory, and dedication to service ensure your tires experience always fulfill your expectations. We are committed to providing you with the best tires in Calgary, as well as the best services. From helping you with a tire change in Calgary to repairing your old tires, there is no limit to what we can offer you. You'll love our affordable prices, wide range of tire options, and our dedication to timely and quality service. When you need tires, don't hesitate to contact us; we're here to get you back on the road! 
Tire Brands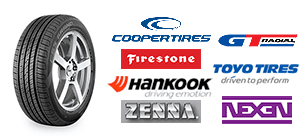 Different tire brands including Atturo, Bridgestone, Continental, Goodyear, GT Radial, Hankook, Nexen, Toyo, Zenna and many more.
Custom Wheels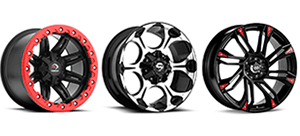 Good Tire also offers Replica Wheels and various brand wheels including American Racing, Enkei, Fuel, Helo, KMC XD Series, Vision etc.
Seeing is Believing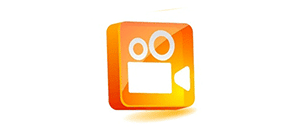 See these Good Tire Calgary Store featured tires in action: video presentaiton of Hankook, Cooper, GT Radial, Firestone, Nexen, Toyo.