Volvo Wheels
Calgary, AB.
No one knows Volvo vehicles better than the Volvo brand. It is why the company has created something called the Volvo Tire Advantage. When searching for Calgary Volvo wheels, there's no question that there are some benefits offered by choosing these tires for a Volvo vehicle.
But for discerning drivers, just being told these tires are the best isn't enough – not near enough. The Volvo Tire Advantage means that drivers have access to an exclusive selection of tires that have been chosen specifically for the model of Volvo they are driving. Even better, they can be installed by experts and come with road hazard coverage, making it clear that when shopping for Volvo wheels for Sale, this option is the winner, by a long shot.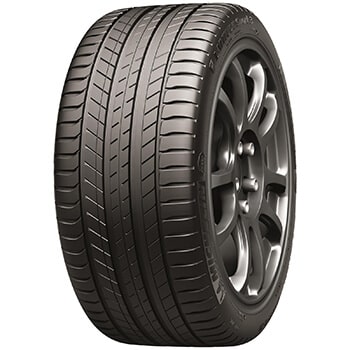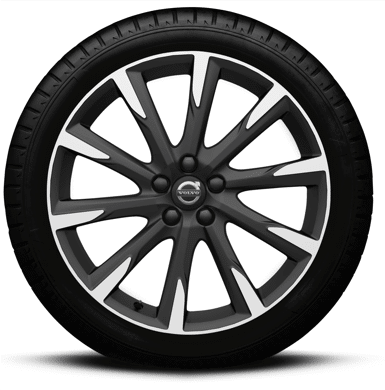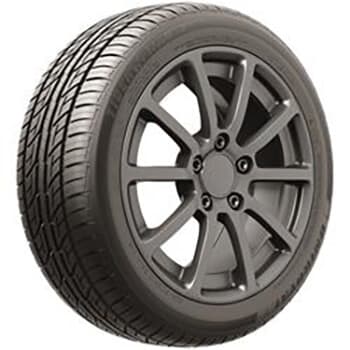 The Impact of the Right Volvo Wheels
The right (or wrong) tires are going to influence a person's entire driving experience. After all, these are the only points of contact between the road and the vehicle—the tires selected need to transmit the forces of cornering, braking, and acceleration effectively.
Engineers of Volvo wheels have worked to select specific tires that have met the stringent specifications of each of the vehicles in the line-up, focusing on things like fuel economy, traction, load capacity, stability, tread life, road noise, comfort, and more.
When someone replaces the existing tires on their Volvo vehicle with those that meet the specifications set by the manufacturer, it can help to maximize the safety, performance, and comfort of the car.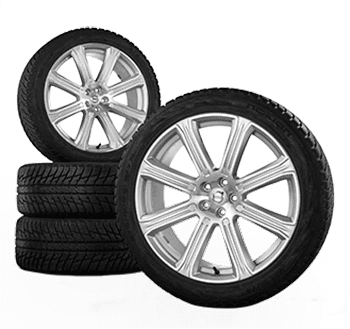 Give us a call at (403) 453-2008, stop by, or read on to learn more about the tire packages we have to offer.
What Wheels Are Best for a Volvo Vehicle?
Volvo retailers offer an array of tires from several top brands including Bridgestone, BFGoodrich, Continental, Yokohama, Toyo, and so many others. While finding the right selection may seem a bit challenging, it doesn't have to be.
Tire Options for Volvo Vehicles
When it comes to Volvo tire options, there are more than a few to choose from. Some of the best options on the market today are listed here.
All-Season Tires
The majority of Volvo wheels are equipped with quality, "all-season" tires that provide better traction on slippery surfaces than tires that don't have this "all-season" rating. It's best to choose winter tires for all four of the wheels to achieve optimum road holding on snow- or ice-covered roads.
Ultra-High-Performance Tires
Some Volvo models have been equipped with the ultra-high-performance wheel and tire combos. These are designed uniquely to offer a maximum level of dry pavement performance with quite a bit of consideration regarding hydroplaning resistance. These are often more susceptible to certain types of road hazard damage, and based on the specific driving conditions, they may achieve a tread life of under 20K miles. Even if a vehicle has been equipped with the DSTC or AWD system, they aren't right for winter driving.
It's important to note that when replacing the tires on a Volvo vehicle, make sure that the new tires are the right size. If possible, purchase tires from the same manufacturer, as well.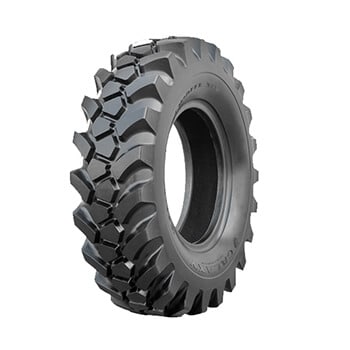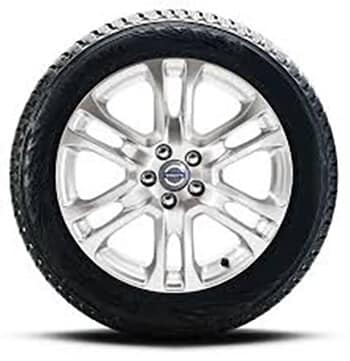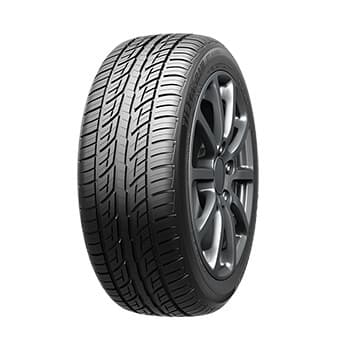 Finding Affordable Volvo Wheels
When it comes to purchasing new Volvo wheels, there are more than a few considerations that need to be remembered. However, for most people, finding affordable options that meet the needs of the driver and the driving condition are essential. By keeping the information here in mind and contacting a local service provider is the best way to get the desired driving results.
Don't underestimate the benefits offered by Volvo tires that are approved by the manufacturer. It is going to provide the best options and selection to ensure that a person achieves the highest level of performance, safety, and more.