Driving a Ford vehicle comes with more than a few perks. However, to ensure that optimum performance is achieved with this brand of car, the right Calgary Ford wheels are a must-have. Several factors need to be considered when choosing Ford wheels for Sale to ensure that optimum levels of comfort and performance are achieved.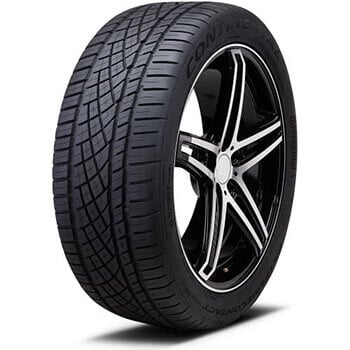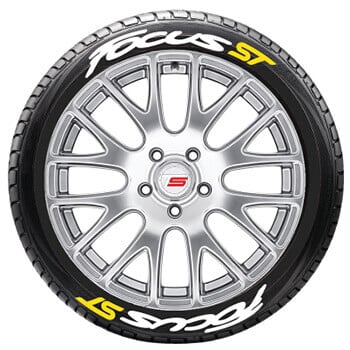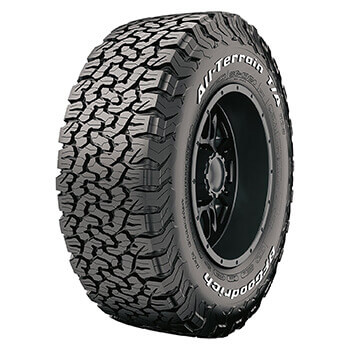 Choosing the Best Ford Wheels: What to Know
There are more than a few Ford tire options to choose from, each one offering specific benefits that will meet the needs of discerning drivers across the country. To those who wonder what tire the right option is, there are some tips and information that may help.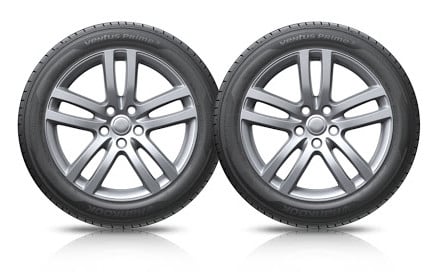 Give us a call at (403) 453-2008, stop by, or read on to learn more about the tire packages we have to offer.
Regardless of how well a Ford vehicle is maintained, it is essential to realize that, at some point, new tires will be needed. When shopping for Ford wheels, it's a good idea to make sure that they are necessary.
One of the first things to consider is the depth of the tread. It is going to have a direct effect on how well the vehicle can and will stop in various weather conditions. Ford wheels that have reached the end of their useful life are going to show only 2/32nds of an inch of tread. Don't let the tread get this worn, or the ability to stop safely will be hindered significantly.
When replacing tires, also be sure to consider what tires are needed – all-weather, winter weather, summer weather, or ultra-high-performance. Each of these tire options has something unique to offer drivers.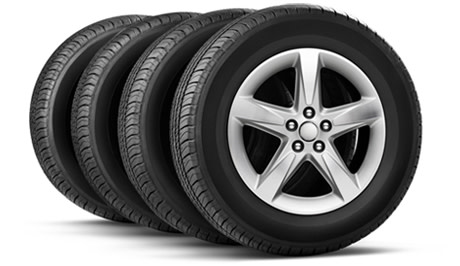 What Tires Does a Ford Vehicle Require?
Another important consideration is the tires that are right for a specific Ford vehicle. Today, modern tire manufacturers make safety a top priority when designing tires for particular cars. It means the materials and technology used will meet the unique factors and specifications of the vehicle they are going on.
Before buying tires, be sure to consider the load index. It is a significant number that must be considered to maintain the vehicle's safety. Take a look at the manufacturer requirements to ensure that the tires installed will be able to handle the weight of the car. For example, Ford cars don't need the same tires that a Ford truck will.
Another important consideration is the speed rating. If a person is purchasing under four tires, they should make sure they match the speed rating of the tires that are not going to be replaced. If a person mixes the speed ratings, it may impact the stopping and handling capabilities of the vehicle they are being installed on.
Driving Style Considerations for Ford Vehicles
Another important consideration when choosing new Ford wheels is the type of driver a person is. They should also consider the handling needed. With these factors in mind, it will be possible to find the right tires for the car, truck, or SUV, regardless of what driving style is in question.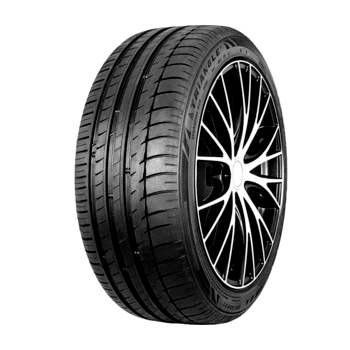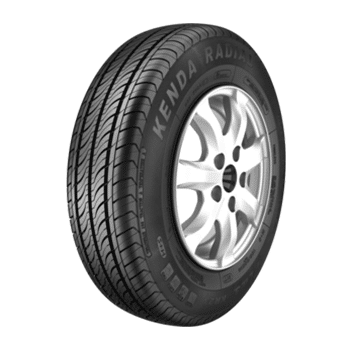 Finding Affordable Wheels for a Ford Vehicle
When it comes to buying Ford wheels, it is a good idea to find very affordable ones. After all, no one wants to have to spend too much on the tires they need for their vehicle. It is the best way to ensure that affordable tires are found is to shop around and get to know all the available options.
By doing this, a person can find affordable tires that also meet the needs and requirements of their Ford vehicle. While this may seem challenging, it does not have to be when the tips and information listed here are used.