Our Used Tires In Calgary Are Superior
Purchasing used Calgary tires via Good Tire shop, we are committed to helping you find the perfect used tires for your vehicle. We are the leader in used tires in Calgary because we put our customers first. Each used tire we sell is hand-inspected for any flaws. We thoroughly test each tire for safety and durability and will not sell any subpar used tires. With our huge inventory, you will find the highest quality, at a fair price that beats our competitors.
Our inspection process is rigorous and not every used tire passes. We individually inspect each tire for the following signs of problems. If any of these are found, the tire goes to the recycler.
We check the surface area for any signs of cuts, bumps, and bulges. These mean the tire has taken on damage and should be recycled.
We use a special gauge that measures the tread depth in 32nds of an inch. If there is not enough tread in place, the tire is too worn to be sold.
If a tire has any exposed cords, it cannot be sold. We refuse to sell any unsafe tires to our customers.
We also look for tires that are too old to be sold. Tires that are over six years old can become brittle and cracked and are a danger.
Our team also checks for liner and bead damage. These areas will take on a lot of abuse and become damaged if they have been driven for a long time.
We guarantee the tires we sell are the best used tires you will find in Calgary. We guarantee our tires will provide you with a safe driving experience and are ready for the road. When we sell you a set of used tires, we think of you like family and would not sell any tire we would not put on our own car.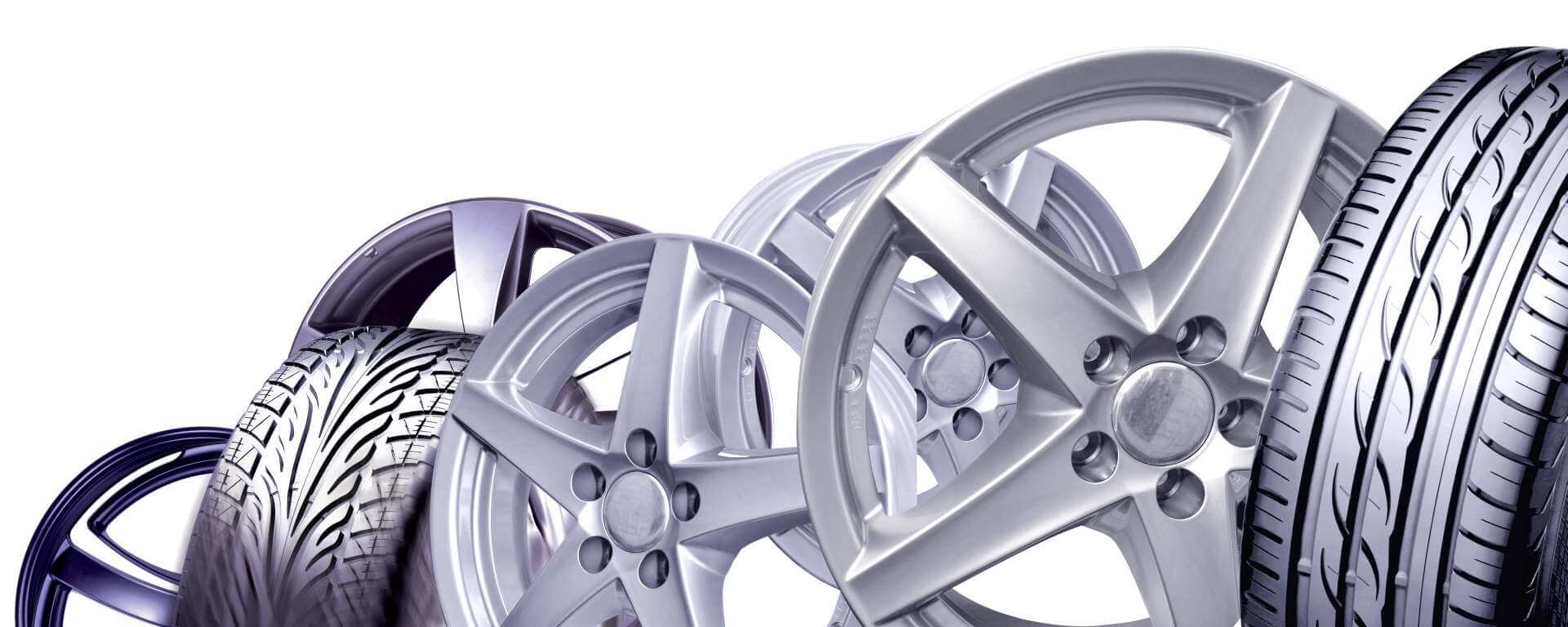 We Offer a Huge Selection Of Used Tires In Calgary
When it comes to used tires in Calgary, Good Tire is the expert you can fully rely on. Our inventory selection is huge, with tires ranging in size from 13 to 22 inches. We have tires for most every vehicle, from pickup trucks to sports cars and every vehicle in between. We offer the tire company names you trust, with a wide variety to meet every need.
At Good Tire, you will find summer tires, all-season tires, and tires that are made specifically for those frosty winters Calgary often experiences. With used winter tires installed on your vehicle, you will have a greater level of protection in place.
At Good Tire, we provide all the used tire services you need, at a price you can afford. We help you choose the perfect used tires for your vehicle and carefully balance and install them for optimal performance and a smooth ride.
Superior service is what Good Tire is all about. Each of our tire experts is carefully trained and will provide you with the highest level of customer service. It is our goal to give you superior service from start to finish, and we are proud of the achievements we have made. There is a reason we are rated so high in the Calgary area, and our level of service speaks for itself.
We Are Open Every Day
We set up our hours to ensure busy people like yourself can stop by and purchase tires when it is convenient for you. This is why you will never see a day of the week that our doors are not open. We are open each day from 9:00 a.m. to 7:00 p.m. We are here when you need us most, with convenient hours that will suit just about any schedule.
Want to Trade-In Or Sell Your Used Tires?
Get a free appraisal within minutes when you come on in and see us!
We Have the Lowest Prices Around
We understand purchasing new tires is sometimes out of the budget. At Good Tire, we are committed to giving you the best used tires, at a price you can afford. We have the fairest prices around and consistently beat other used tire shops in the Calgary area.
When you couple our low prices with superior service, you can rest assured all your used tire needs will be fully met at Good Tire. You will not be able to find another tire company that fully stands behind the used tires they sell and works to make sure each of our customers is treated with the utmost care.
Why Purchase Used Tires from Good Tire?
There are plenty of tire shops in the Calgary area, but there is only one that goes the extra mile to ensure our customers are safe and happy with their used tire purchase. If you are searching for Used Tires in Calgary, you have come to the right place.
We provide the safest and best used tires for our customers.
We refuse to sell anything other than the best tires.
Your safety and satisfaction are our goals at all times.
We offer the best prices in the area and stand behind our tires and services.
We will guide you through the entire buying process, to ensure the right tires are purchased.
We offer a wide range of tire services, including new tire sales.
We offer convenient hours and are open seven days a week.
We have a huge inventory to meet the varied needs of our customers.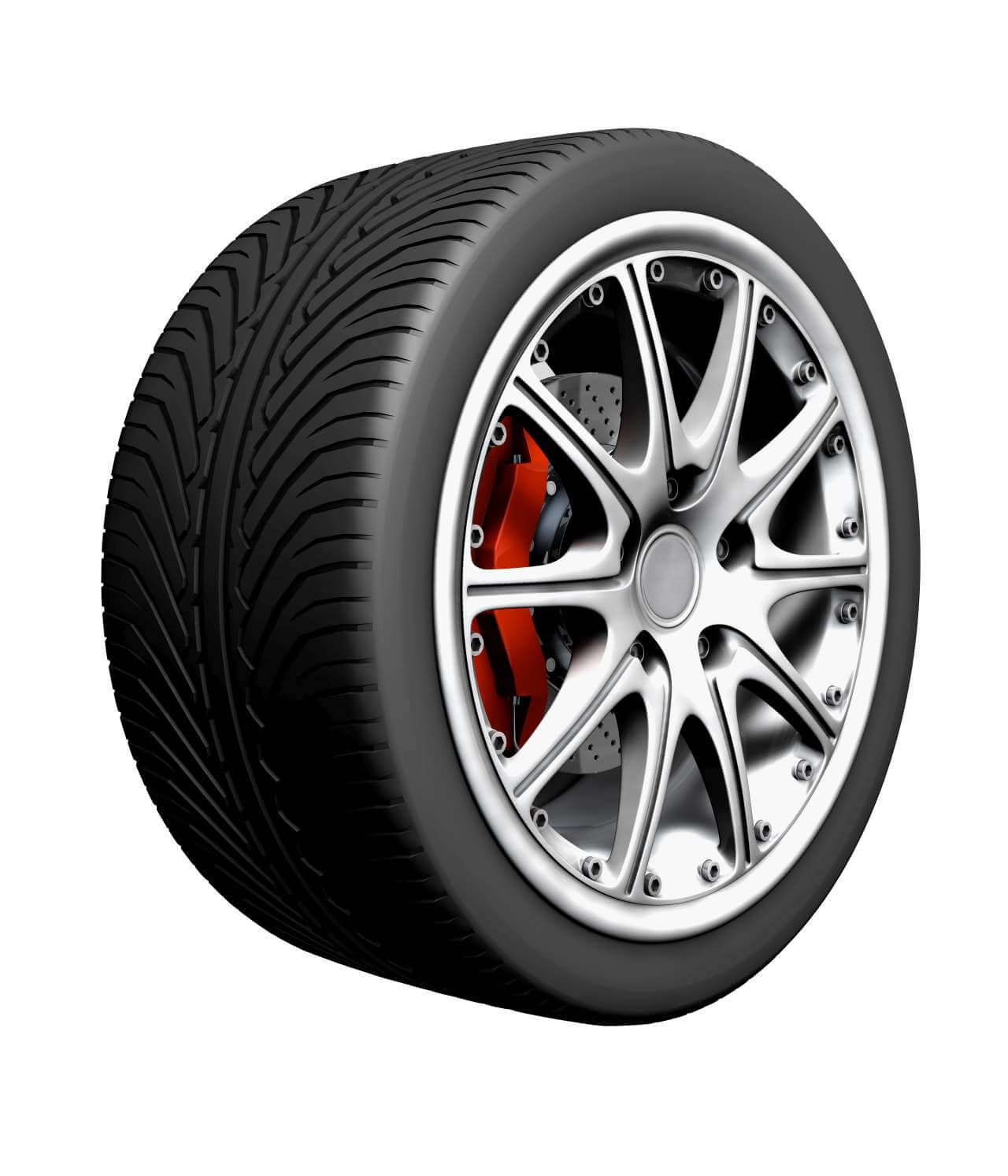 At Good Tire, superior service is our goal from the moment we open our doors until we shut down for the day. Stop by any time and one of our used tire experts will be happy to help you find the perfect set of tires for your vehicle.
If you have any questions, feel free to give us a call and we will be happy to discuss your tire needs. We also purchase used tires, if you would like to earn some cash. Good Tire is here to meet all your tire needs and we look forward to providing you with the safest used tires. Contact us today to get started.